Ring & Hook Game
Regular price

Sale price

$99.00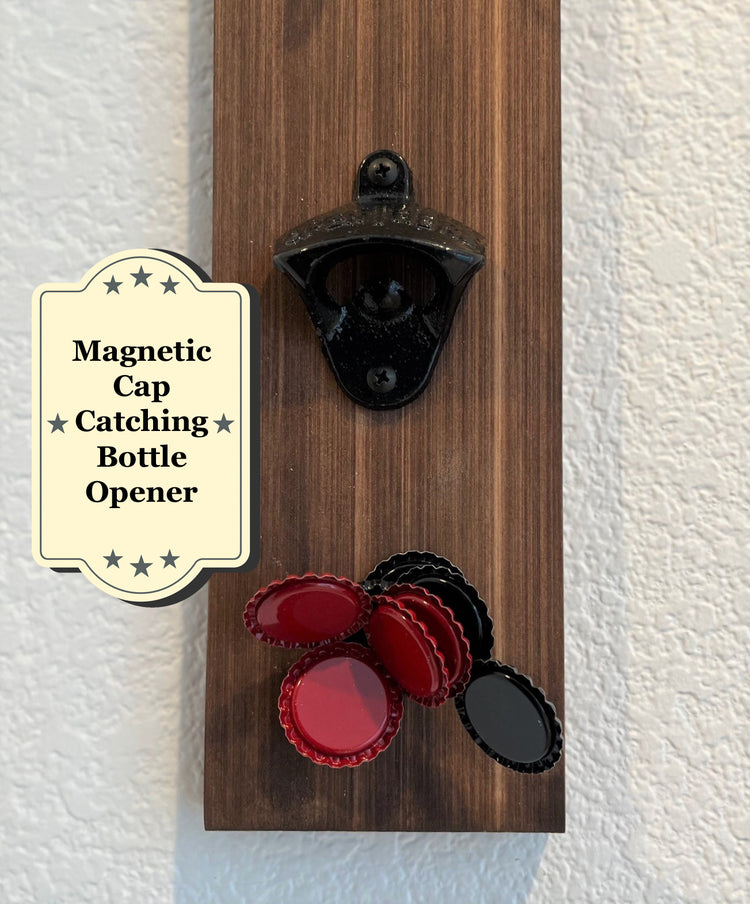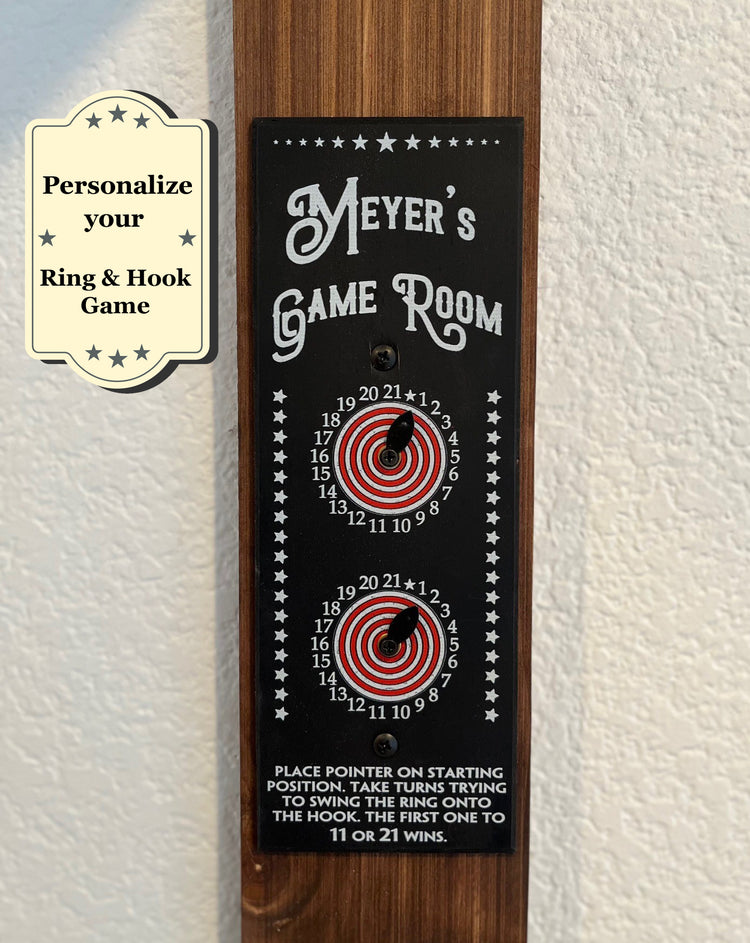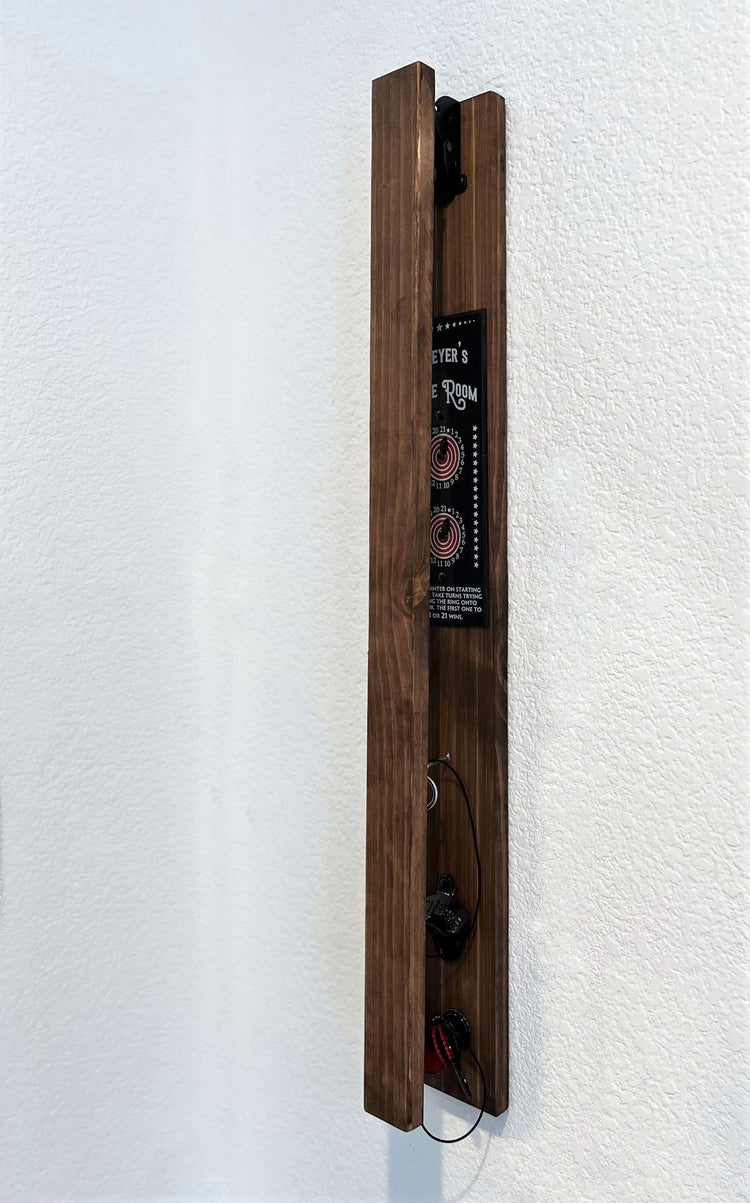 Product Details
It's not the same! We loaded our Ring & Hook Game the the best features and made it a full sized 32" game. 
Folding for storage
Magnetic Bottle opener 
Personalized scoreboard
Hard wood 
Adjustable cord
Easy to fold down and easy to open. This is a full size game at 32" tall and has the option of personalizing the scoreboard. This is a very well made product that will last for many years. 
Tab collage
1. Image heading

2. Image heading

3. Image heading

4. Image heading
Testimonials
Add customer reviews and testimonials to showcase your store's happy customers.

Author's name
Add customer reviews and testimonials to showcase your store's happy customers.

Author's name
Add customer reviews and testimonials to showcase your store's happy customers.

Author's name
Add customer reviews and testimonials to showcase your store's happy customers.

Author's name
Add customer reviews and testimonials to showcase your store's happy customers.

Author's name